Monday Evening Speaker Series with Damon Davis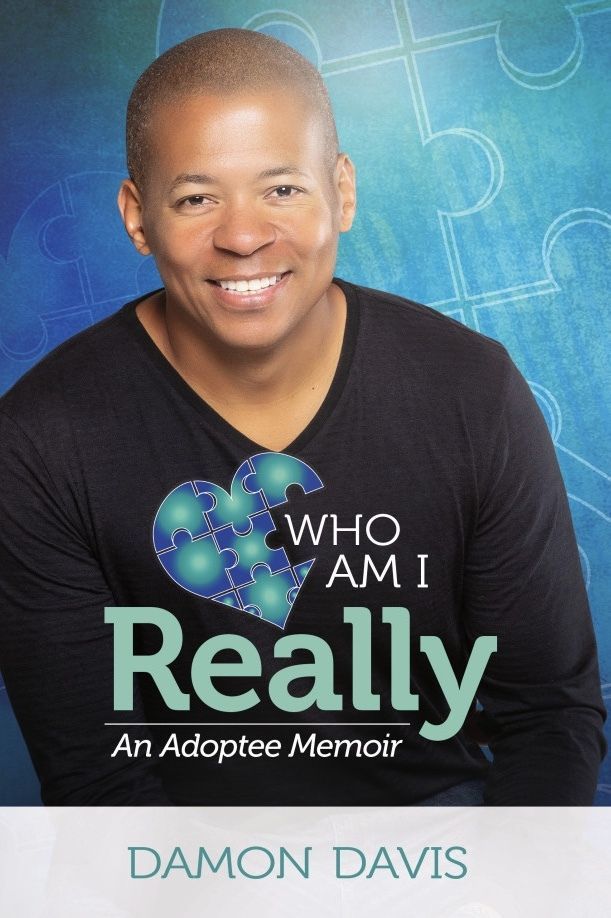 Some Of What I've Learned So Far
Damon has interviewed close to 200 adoptees for his podcast Who Am I Really? which he launched in 2017. After so many adoption conversations Damon describes coming to feel that we all, adoptees, adoptive families, and birth parents, need to listen more to one another's stories in the adoption triad. However, we also need to expand the consideration of others' feelings beyond the triad's three sides to include the whole ecosystem: foster caregivers, social workers, legislators, and many more. Join us in this conversation.
About Damon Davis
Damon is an adoptee who was reunited with his biological mother in 2009 in a heartwarming story of coincidental history, a mutual desire to be reunified, and the pure luck to be able to surprise his biological mother, Ann, for our reunion on her birthday! He is a storyteller at heart, who enjoys hearing and sharing the real stories of our lives that make each of us who we are.
He created the podcast, "Who Am I Really" to help people placed into adoption or who grew up in foster care to explore their own emotions, desires, and questions about reuniting with their biological family by asking others to share their true stories. Damon also wrote a memoir of the same name, published in 2019.
Find out more about Damon and his podcast on his website at: http://www.whoamireallypodcast.com/.
Damon's book, "Who Am I Really, An Adoptee Memoir" can be found on Amazon at: https://www.amazon.com/dp/0997948361/ref=cm_sw_r_cp_api_i_HDm0Cb18CA2QB