No Bullying Allowed - Tough Talk Parenting Series (Virtual)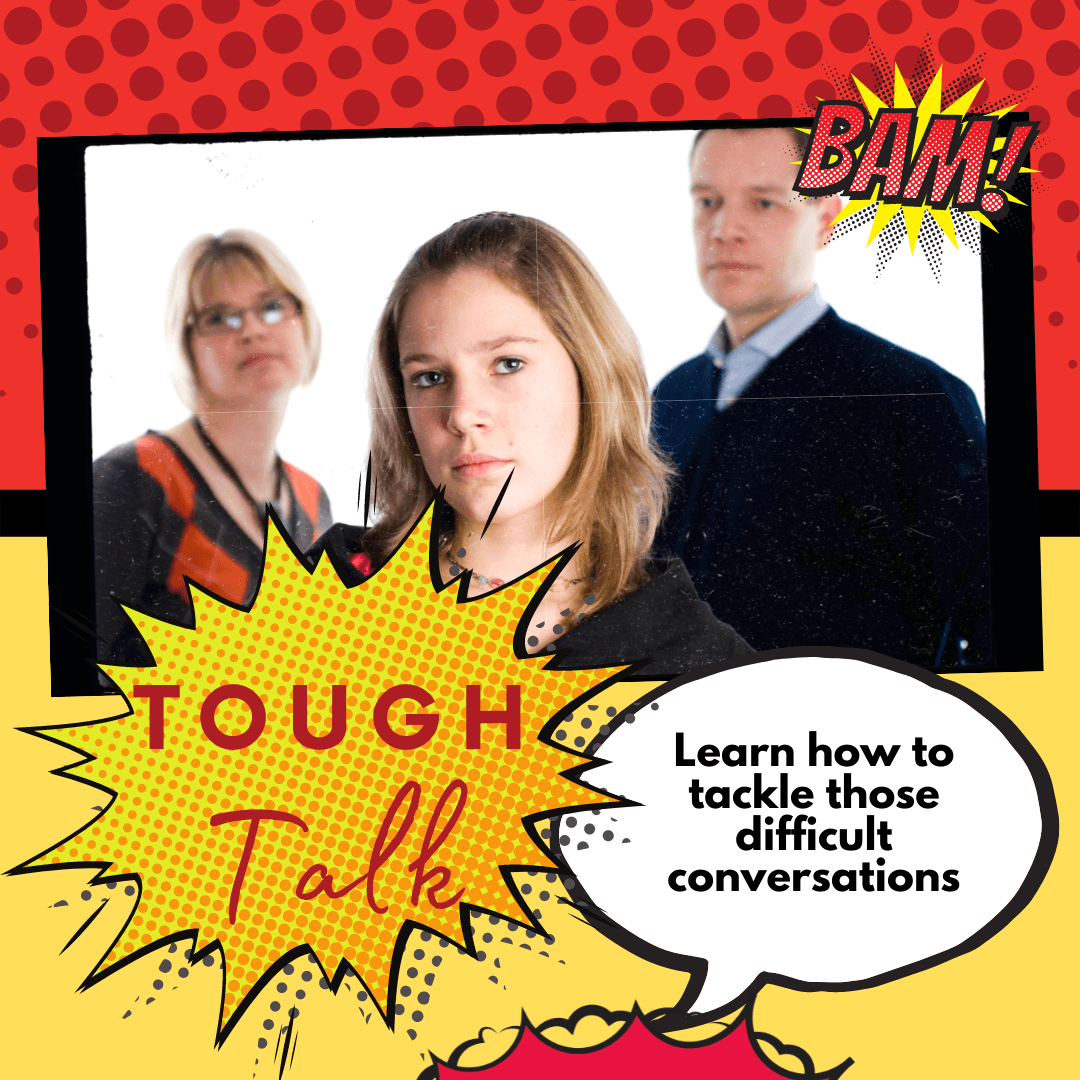 A part of supporting children is helping them grow and understand big ideas and tough topics. These topics may be awkward, or uncomfortable to start but we are here to help. We are offering an opportunity to learn how to tackle these conversations with children of all ages.
November's discussion address talking to your children about bullying. Bullying is a topic all children can relate to. What are some ways you can break the ice with your kids and start the conversation? What suggestions should you offer to help your child advocate for themselves if they are being bullied, and what to do if your child is the bully?