The Intersection of Adoption and Healthcare in the Post-Roe Era - Monday Evening Speaker Series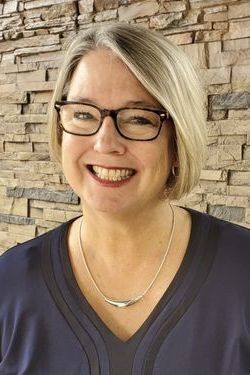 The Intersection of Adoption and Healthcare in the Post-Roe Era
In this post-pandemic world, healthcare has never been more impacted by short staffing and high patient needs. How can healthcare then create a safety net for families before, during, and after birth that acknowledges the added complexities amplified by the recent SCOTUS decision? Rebecca Vahle, founder of Family to Family Support Network (FFSN), will join us for this Monday Evening Speaker Series to share her experience working in the space of Women's Healthcare since 2004, where she has defined best practice for adoption-sensitive care in the hospital. Learn about FFSN's Unique Families Program(R) and how its implementation can empower healthcare professionals and families across the country.
About Rebecca Vahle, M.Ed
Rebecca founded the Family to Family Support Network® (FFSN) as a pro-education non-profit organization in 2015. Currently holding the title of Executive Director, Rebecca and her team have been training healthcare professionals in Unique Family Care for 18 years. Rebecca is well qualified to speak about the specific needs of unique families. She and her husband Michael are the parents of three young adults whom they adopted as infants. Two vastly different hospital experiences 20+ years ago put Rebecca on the path of providing standardized neutral compassionate care for healthcare professionals to better serve families like hers.