Intersections of the Adoptee, Donor-Conceived, and DNA Discovery Communities with Marci Purcell and Cassandra Adams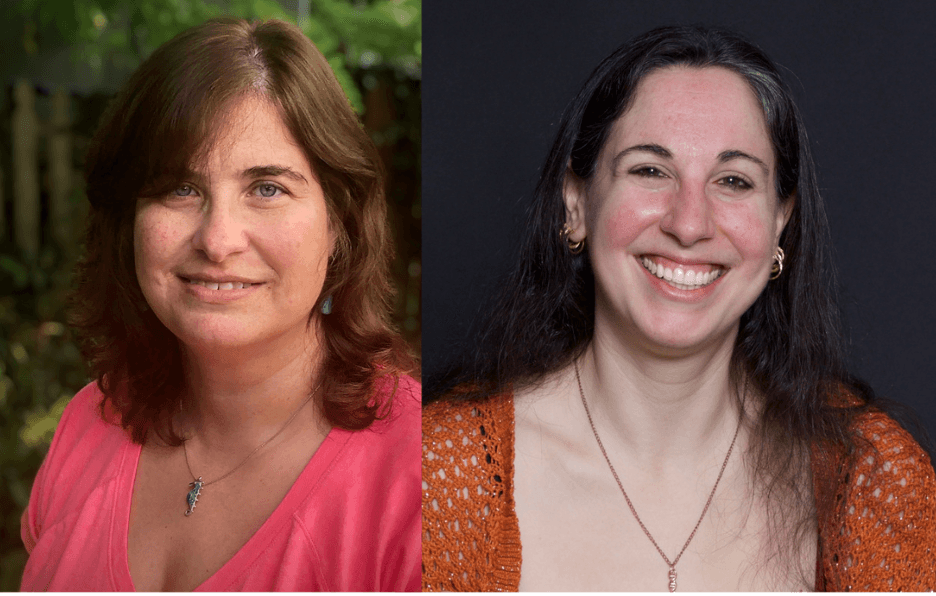 It is no secret that social media comes with a myriad of positives and negatives. Foremost it creates opportunities to forge friendships and gather allies to a cause. Join us for an informal conversation with Marci Purcell and Cassandra Adams about the intersections of the adoptee, donor-conceived, and DNA discovery communities. We will discuss the similarities and differences in our experiences and communities, what brings us together and the tropes that continue to plague us as we dialogue, and finally how to best support one another as we move forward, both personally and legislatively.
About Marci Purcell
Marci Purcell has held various leadership roles with Adoption Knowledge Affiliates since 2014 including board president and executive director. She is also proud of her time on the board of Support Texas Adoptee Rights and is currently a member of their advisory board. Marci is committed to reform and social change relating to the rights of adult adoptees and foster care alumni, as well as truth and transparency in all aspects of adoption.
Marci holds a bachelor's degree in psychology and certificates in mediation, peer support, and psychological first aid. When she is not working toward reform in adoption, she is busy running her vintage business and staying active with her family.
About Cassandra Adams
Cassandra is a late-discovery sperm donor-conceived person dedicated to raising awareness of issues surrounding 'donor' conception. Her focus includes educating parents on best practices and advancing legislative changes for reforming the fertility industry, in addition to writing, speaking, and other creative outlets. She explores the ethics of 'donor' conception, the emotional impact and trauma of late discovery, and the complexities of ethnicity changes. As an engaged community member and leader, she addresses the nuanced experiences of separation from biological kin and the dynamics of family secrecy.
Cassandra has volunteered her time and spoken with a variety of organizations and nonprofits focusing on Misattributed Parentage, Donor Conception, and Adoption. She helps moderate the largest online community for the DC constellation, and uses her background in psychology, healthcare, and writing to educate, provide support, and create performance art about her experience as a DCP.