Coming Full Circle: My Truth, Lies and a Little In-between with Chester Jackson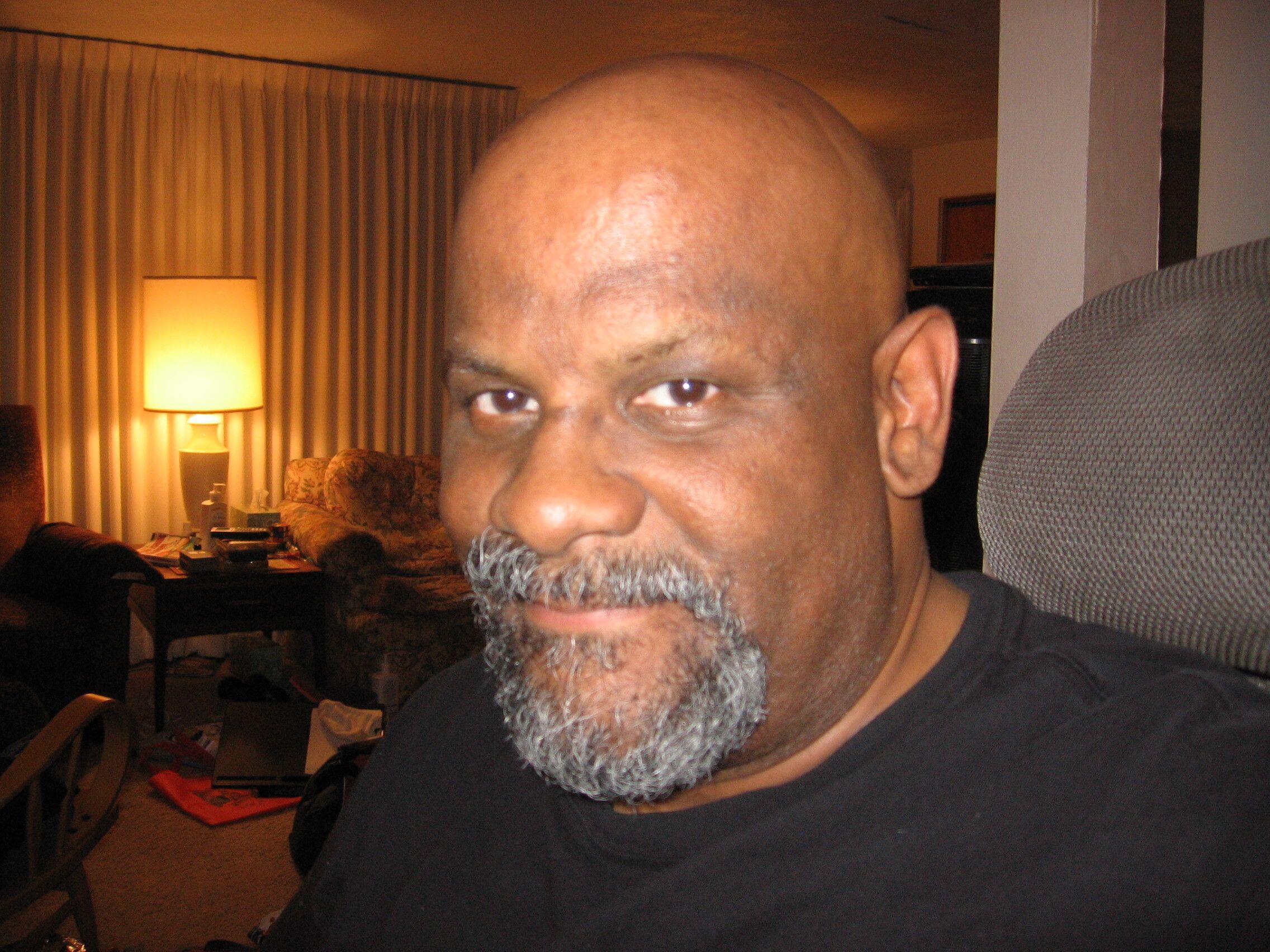 In Chester's words, "My life as a late discovery informally relinquished (aka LDA) person is a testimonial to what could have been a better way. Still, there is no such thing as a little white lie." Chester's professional life got even more personal than it already was when he learned the truth of his origins. Come and learn from Chester's experiences, insights, and life lessons.
About Chester Jackson
Chester is the helpline coordinator for the Adoptive and Foster Family Coalition of New York (AFFCNY). He has twenty-five years of experience in older child adoption, parent recruitment, training, and support. Chester and Karin Jackson are parents of five children. Two biological children, two children adopted from foster care as teenagers and one son through legal guardianship. Chester is himself an informal late discovery adoptee considers adoption as the work he was born and raised to do.