Facing shame—How I was forced out of hiding and into a spotlight where I found the freedom of truth and acceptance with Cathryn Vogeley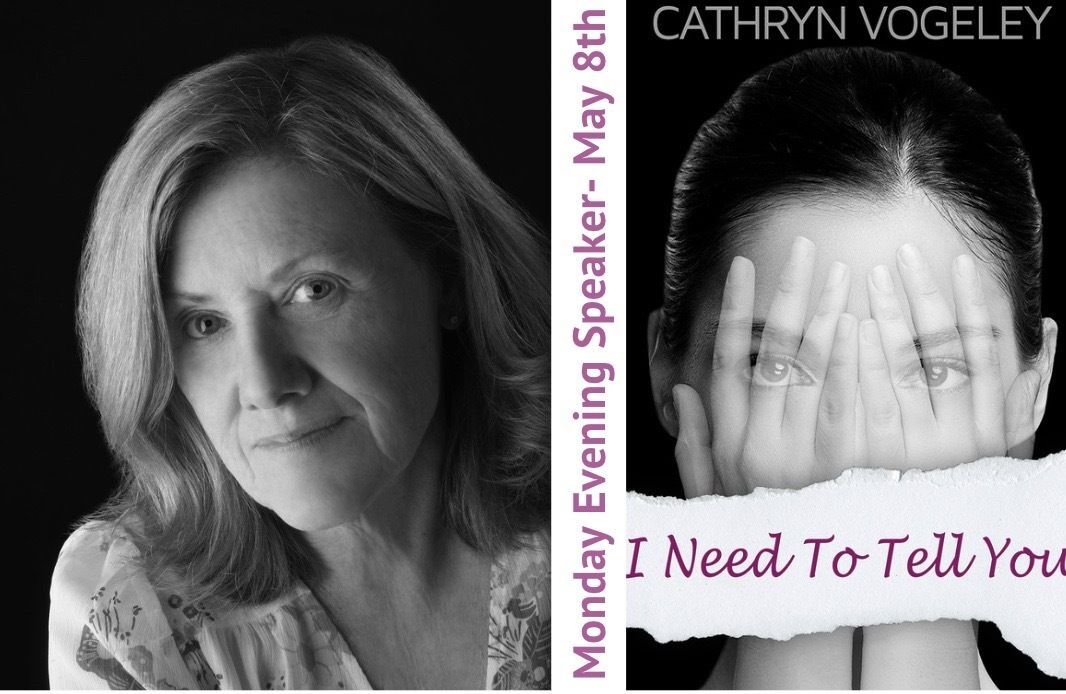 Whether you are a first mother or an adoptee, you probably know shame. Cathryn Vogeley never intended to write the story of her pregnancy as an unwed mother. But during her first writing course taught by Blackbird author Jennifer Lauck, Cathryn reacted to Lauck's tale of being 'ripped from her mother's arms'. Through her tears, Cathryn disclosed (in private) to Lauck that she'd given up her baby in 1969. Jennifer insisted that Cathryn write her story because this is where her pain lived. Three years later, Cathryn had a finished manuscript using Susan Siskin as a pseudonym because using her own name was unimaginable. But when she learned a credible memoir must include the author's true name, Cathryn discovered her self-image was still shrouded in incapacitating shame. Cathryn talks about her process of overcoming this barrier and finding freedom from that heavy mantle she wore for decades.
About Cathryn Vogeley
Cathryn grew up in a strict Catholic family, the middle child of five in Pittsburgh PA during the 1950's. When she found herself pregnant at 18, her boyfriend would not get married, her parents were mortified and she was sent away to have the baby in secret. The child was relinquished in a closed adoption and Cathryn was ordered to put it behind her and forget it ever happened. She went on to earn an advanced degree as a nurse specialist, attended Cleveland Clinic's ET course and became a wound-ostomy specialist. After retirement in 2014, she recognized symptoms of PTSD and sought help. Eventually, she improved and took up writing as a hobby which led her to a startling discovery: she had a book to write. Her memoir, I Need to Tell You was published in May 2022.
Cathryn makes her home in the Pacific Northwest where she lives with her husband and three terriers. You can find her at Cathrynreadsandwrites.com.