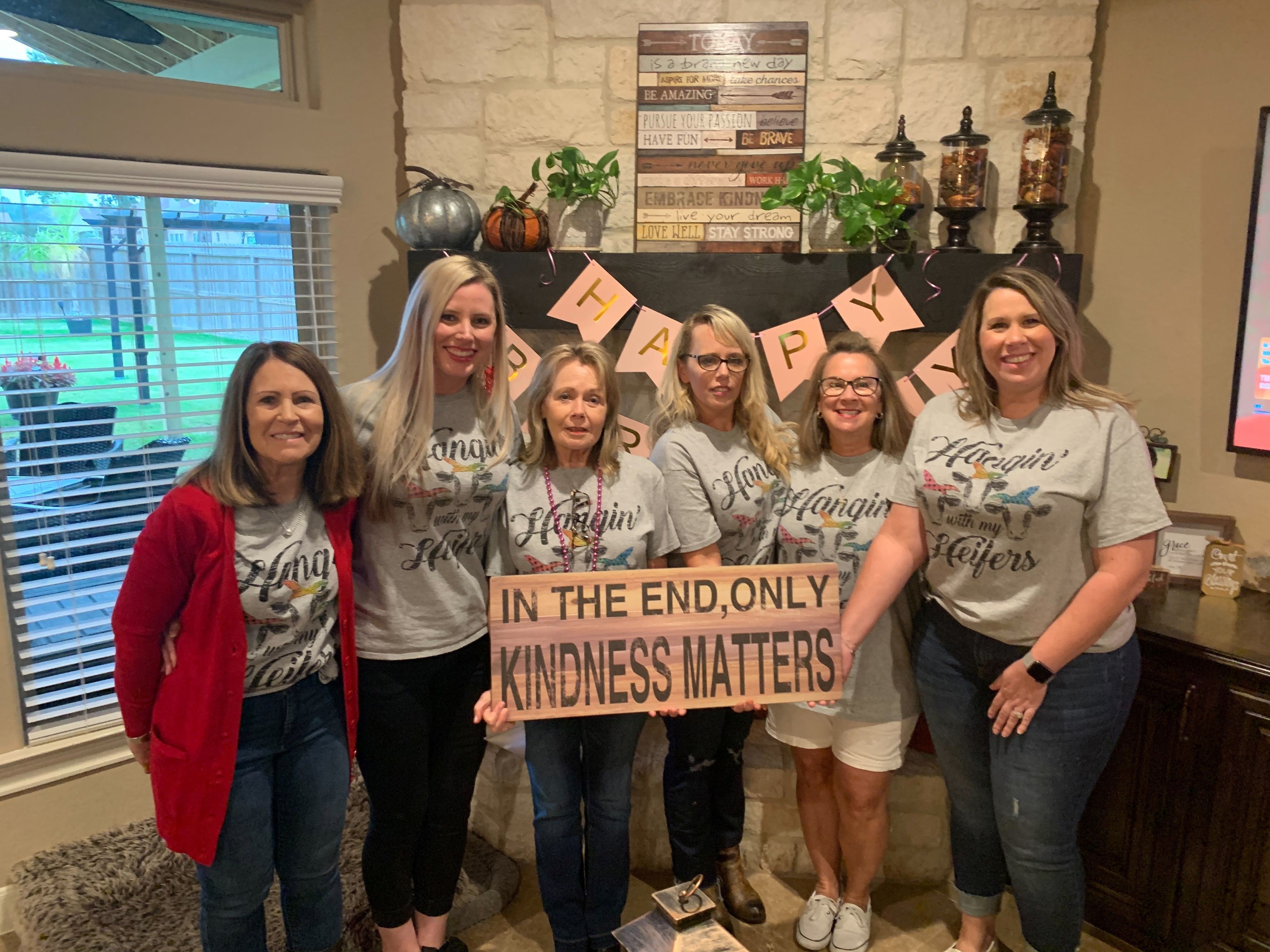 From my earliest memory I knew that I was adopted. While I had always been thankful for the family in which I grew up which includes a father, a mother, and a brother who was also adopted, there had been this persistent tug on my heart to connect with my family of origin. I had often wondered if there was someone out there who looked like me and exhibited similar mannerisms.  
I did not share these thoughts with anyone. On the outside I held it all together, but inside I never felt that I really fit in anywhere. My adopted father had firmly admonished me that I was never to even think of finding my biological family, and I respectfully honored this request while he was alive. As I was sorting out his belongings after he passed away at the age of 92, I found my adoption papers. Sitting by myself on the floor, I sobbed uncontrollably when I read my original last name for the first time. I was 63 years old.  
I contacted the State of Ohio and requested my original birth certificate and received it in about 4 weeks. I prayed for an entire year before deciding to move forward. It was hearing the stories of survivors of generational trauma at a conference that prompted me to finally begin my search. 
The Ohio Department of Health, Vital Statistics Bureau recommended I contact Adoption Network Cleveland to aid me in my investigation in finding out how I came to be in this world and to locate any living members of my family of origin. I sent a copy of my original birth certificate to Traci Onders, Adoption Network Cleveland's Search Specialist, Adult Adoptees and Birth Parents. 
Within a couple of weeks, Traci provided me with the names of the living and deceased members of my maternal birth family. Sadly, my birth mother and three brothers had died by this time, but I have four living sisters and 23 nieces and nephews. Traci emailed me a sample letter to send to my sisters and suggested I revise it in a way that made it my own. She guided me with great sensitivity all the while reminding me that I should move at a pace that was comfortable for me. Traci also cautioned me to be prepared for possible rejection.  
We thought that my existence would be a shock to my siblings, but my mother had bravely told them early on in their lives that they had a sister who had been given up at birth for adoption. Five minutes after sending the letter through Facebook messenger to the sister at the top of the list, she called me. Her first words were, "We were wondering if you were ever going to try to find us!" I was both extremely nervous and excited as I drove to meet two of my sisters in Texas on May 19, 2019.  
My fears were quickly extinguished in the love and acceptance I received from them. My siblings have expressed to me over and over that the family is complete now that their lost sister has been reunited with them. It has been the same with each new encounter. This is all more than I ever could have imagined or hoped for, and I am deeply grateful to God, to my family, and to Adoption Network Cleveland. What a blessing! 
Ann is pictured above on the far left, with two of her sisters and a few of her nieces during a birthday celebration for one of her sisters.