Educational Liaison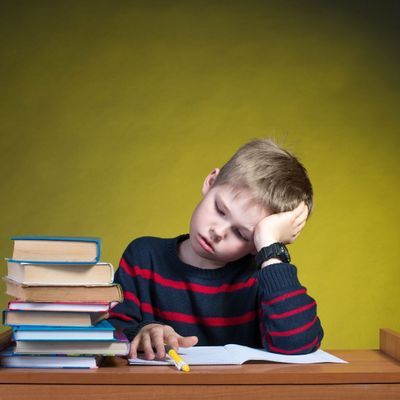 Adoption Network Cleveland recognizes that many adoptive, kinship, and foster families deal with issues related to school. Our Educational Liaison Services provide support for parents whose children are experiencing any challenges at school. Adoption Network Cleveland is here to educate families and schools about issues that affect adoptive and kinship families and provide all involved with strategies for success.
Specific services available through the Educational Liaison Services include, but are not limited to:
Preparation for and attendance at a child's Individualized Education Program (IEP) meeting
Education on special education policies and procedures
Connection to appropriate educational information services and resources
Assistance in working with school professionals, administrators, and teachers
Presentations to school professionals, administrators, and teachers about embracing adoption-friendly practices and activities
Click here to view our full program flier.
There is no fee for families to use our Educational Liaison Services, but we encourage all families that use our services to become members of Adoption Network Cleveland. A sliding scale is available for families who have adopted or are in the process of adopting from the public child welfare system and cannot afford to pay the full membership cost. We will never turn away anyone for inability to pay.
For more information about educational liaison support and resources, contact:
Ty Cliffel, LPC, Director of Programs
Phone: 216-482-2320
Email: ty.cliffel@adoptionnetwork.org