You are the future of Adoption Network Cleveland. 
Every dollar you donate infuses our community with opportunity and ensures that Adoption Network is here for all those who will need us in the next 30 years.
Your gifts, both large and small, will continue to advocate for, educate and support the adoption, foster care and kinship care community in Cleveland and throughout the state of Ohio. 
With a $250 donation, you open the door for birthfathers like Ron, who reunited with his daughter after 40 years.

With a $100 donation, you will continue to provide Teddy, an adoptee, with a safe space to socialize and be a kid.

With a $50 donation, you will encourage Chad, an adoptive parent, as he seeks peer support at General Discussion Meetings.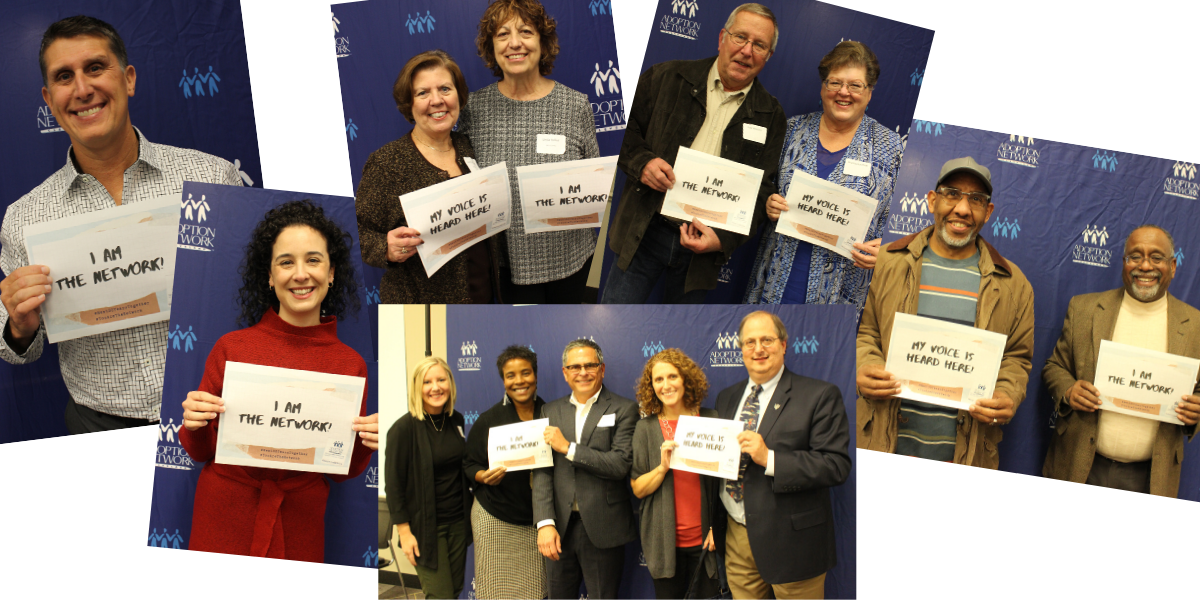 You make these heartfelt moments possible and
we can't say thank you enough for your continued, generous support!
Let's celebrate the #Next30YearsTogether when you donate today. 
We have raised
$51,744.00
of our goal.