Honoring Birth Mothers
Sunday, May 2, 2021
Since 1993, Adoption Network Cleveland has hosted a Birth Mother's Day ceremony on the day before Mother's Day. The ceremony, led by birth mothers, recognizes and honors all women whose children were placed for adoption. Due to COVID-19 safety precautions, the 2021 Birth Mother's Day ceremony has transformed into a week-long, virtual sharing of birth mothers' art, songs, photos, poetry, and reflections. From May 2nd to Birth Mother's Day on May 8th, we will be posting creative works and resources, commemorating the unique birth mother experience.  
Language can evoke powerful feelings and the terms we are comfortable with may change for us throughout our journeys, for those impacted, and for the community at large. We recognize that individuals may have specific preferences toward using birth mother, first mother, mother, natural mother, mother of origin, or other similar terms. As an organization, we have chosen to use the term birth mother in our writing to identify parents to children now being raised by others. We do so with the utmost respect for the sake of brevity in written stories.
Today's thought, a poem submitted by a birth mother.
Melissa Morgan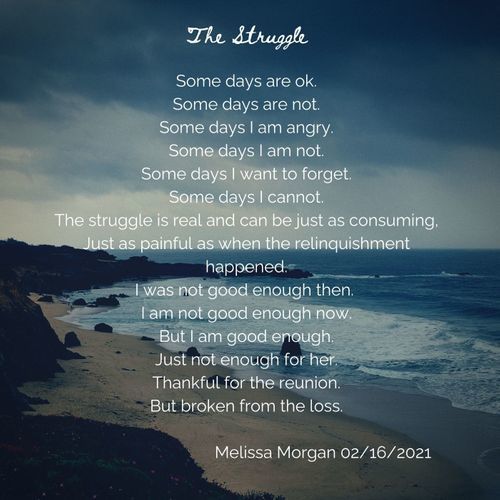 ---
Monday, May 3, 2021
Selimah Nemoy
This Mother's Day 2021 represents the 30th anniversary of finding my daughter whom I was forced to give up for adoption when I was a teenager in 1967. After five months of exile at the Los Angeles Florence Crittenton Home, I was released with these parting words from the Home's director:  
"Just go home and pretend it never happened." 
Not likely. 
Read the entire excerpt on our blog at: www.adoptionnetwork.org/news-events/archive.html/article/2021/04/22/honoring-the-lost-and-the-found
Selimah Nemoy is the author of Since I Lost My Baby: A Memoir of Temptations, Trouble & Truth from which this article is excerpted. 
Honoring the Lost and the Found
---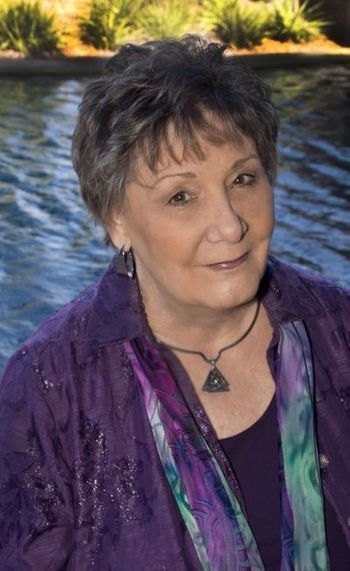 Tuesday, May 4, 2021
Sandy Rogers
I never knew if I had a boy or a girl. My decision, the only one I was allowed to make, was that if I was to surrender my child to adoption, I could not see my baby or know the gender of my baby. It would be the hardest decision of my life.  
At 27, I learned I had a son.  
Surrendering my son was the real sacrifice for love. 
Read the full story on our blog at https://www.adoptionnetwork.org/news-events/archive.html/article/2021/04/22/sacrifice-for-love  
Sandy is a birth mother who surrendered her only child to adoption in 1964. She is an advocate for adoption reform and, in 1985, helped create a new law in Kentucky that allowed adult adoptees to petition the courts for their original birth certificates.
---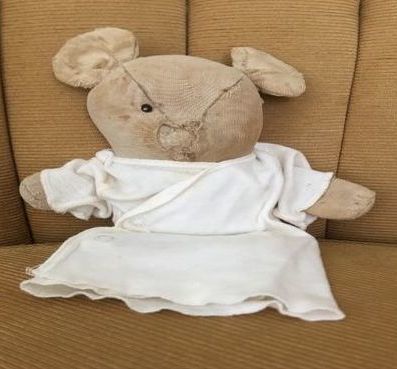 Wednesday, May 5, 2021
Leslie Pate MacKinnon
Teddy is circa 1948. I received him when I was one year old. The side-snap newborn tee-shirt was purchased the night I delivered my son, alone at home. I was 19.  There were a couple of tiny undershirts in a pack. My baby was taken away the next morning without a word spoken to me, wearing one of the little shirts.  The other one became a familiar wrapper for Teddy. I look at him every day and remember. 
Leslie Pate Mackinnon, LCSW, is a seasoned and well-respected therapist in the adoption community who works with individuals, families, and couples and runs several groups. In addition to her general practice, she specializes in working with individuals and families conceived through adoption and third-party reproduction. She is also a birth mother.
---
Thursday, May 6
When the Healing Starts, Written & Performed By Susan Hagan
Susan is a friend and advocate for birth mothers, and has performed at past Birth Mother's Day Ceremonies.
---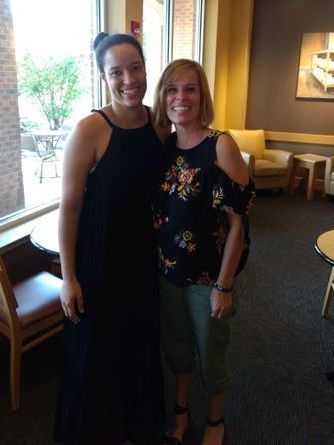 Friday, May 7, 2021
Kerri Nickoletti
I gave birth to a beautiful baby girl in September of 1989. I was 17, about to turn 18.
I knew from the moment I gave birth to her, that I wanted her to have more than just me. She deserved a mom & a dad! I chose adoption for her, so she could potentially have a mom and a dad. 
I was reunited with her in June of 2018. That was one of the absolute best days of my life. 
We connected right away. Here we are almost three years after being reunited, I am so in love with her. We are very much one and the same. She's the mom of three fantastic girls who call me Mimi. 
I have no regrets. My daughter was raised by two incredible people who adored her. She has four siblings...three of whom were also adopted. 
I have two sons & now all three of my amazing kids are together & living life as if they have been together all along.
This picture is from the day we were reunited in July of 2018.
---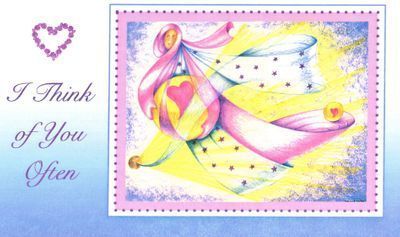 Saturday, May 8, 2021
Jeanne Hood
I know there are some people who might ask… when they hear the words 'Birth Mother's Day'… 
what does that mean? What is Birth Mother's Day? Well, it is a day to remember and to honor the experience of birth mothers everywhere.
For many birth mothers, Mother's Day can be one of the most challenging days of the year.  
Even those of us who had other children and raised them still feel an emptiness in our hearts for our "other" child.
Read Jeanne's full blog on Birth Mother's Day at https://www.adoptionnetwork.org/news-events/archive.html/article/2021/04/22/birth-mother-s-day